So there I was at work. An average day like any other, putting in my hours and looking excellent in the sweet new cardigan that I had just bought.
Suddenly my iPhone™ went off. It was one of my "online friends."
"OH SHIT," I said to myself. "THAT REMINDS ME THAT STAR WARS BATTLEFRONT BETA STARTS TODAY."
That's right involuntary celibates of Vindictive, it's time to experience the human emotion of happiness once again. Because we have a new game. And it has Darth motherfucking Vader in it.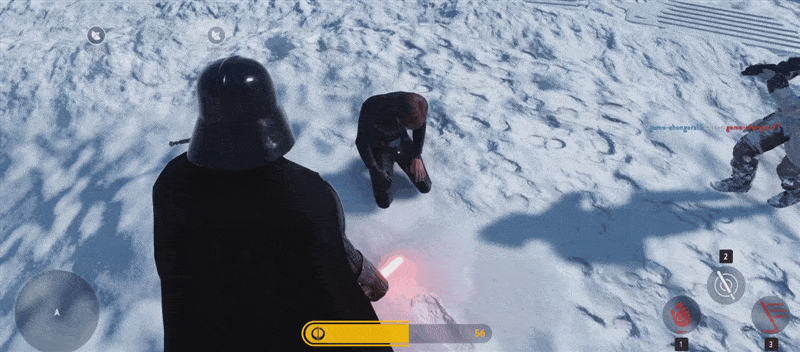 Here's some aerial combat:
And ground combat:
Make sure to add me on Origin so we can play together (lol look at those two other games we barely played u guys are so dumb for buying them)
The beta is free till the game gets its official release on November 17. That's right, I said free, you poverty stricken redneck. SO DOWNLOAD IT.
http://starwars.ea.com/starwars/battlefront/beta